SIGN ME UP TO RECEIVE LGCC'S TOP 10 WAYS TO MAKE YOUR MEETING OR CONFERENCE STAND OUT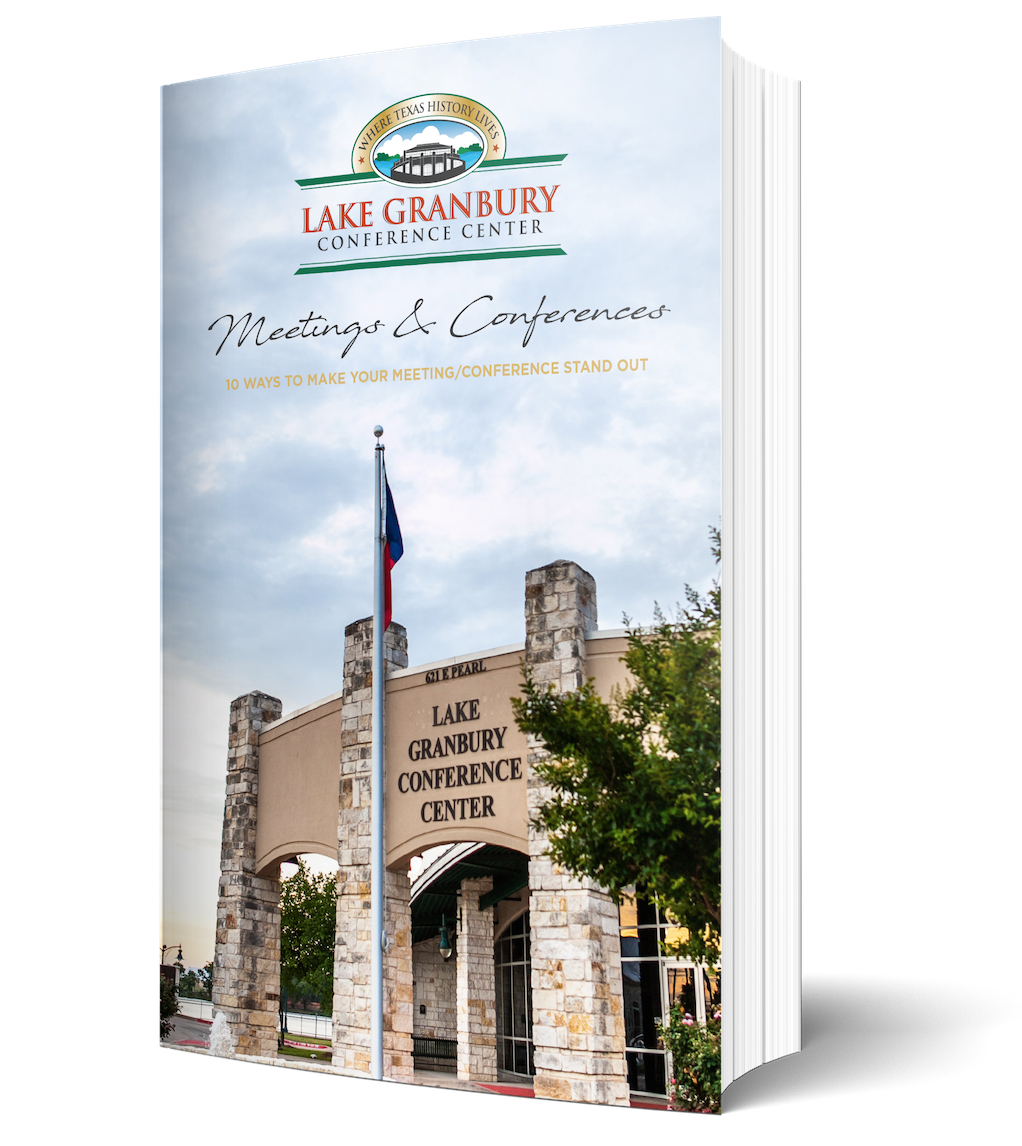 Receive meeting venue updates and more by sharing your email address!
We know you'll love these tips to help you plan the most memorable gathering possible. It's the perfect resource for planning your perfect gathering.
Interested in LGCC for your meeting or conference? See facility rental discounts available below!*
Book 25 hotel rooms 25% discount
Book 50 hotel rooms 50% discount
Book 75 hotel rooms 75% discount
Book 101+ rooms 100% discount (FREE!) facility charge
*Discounts apply with booking ANY combination of hotels within the City of Granbury!