No matter your vacation style, Granbury is home to stunning accommodations fit for individuals, families, groups, and couples. Granbury offers a wide variety of places to stay including log cabins, historic bed and breakfasts, and luxury hotels.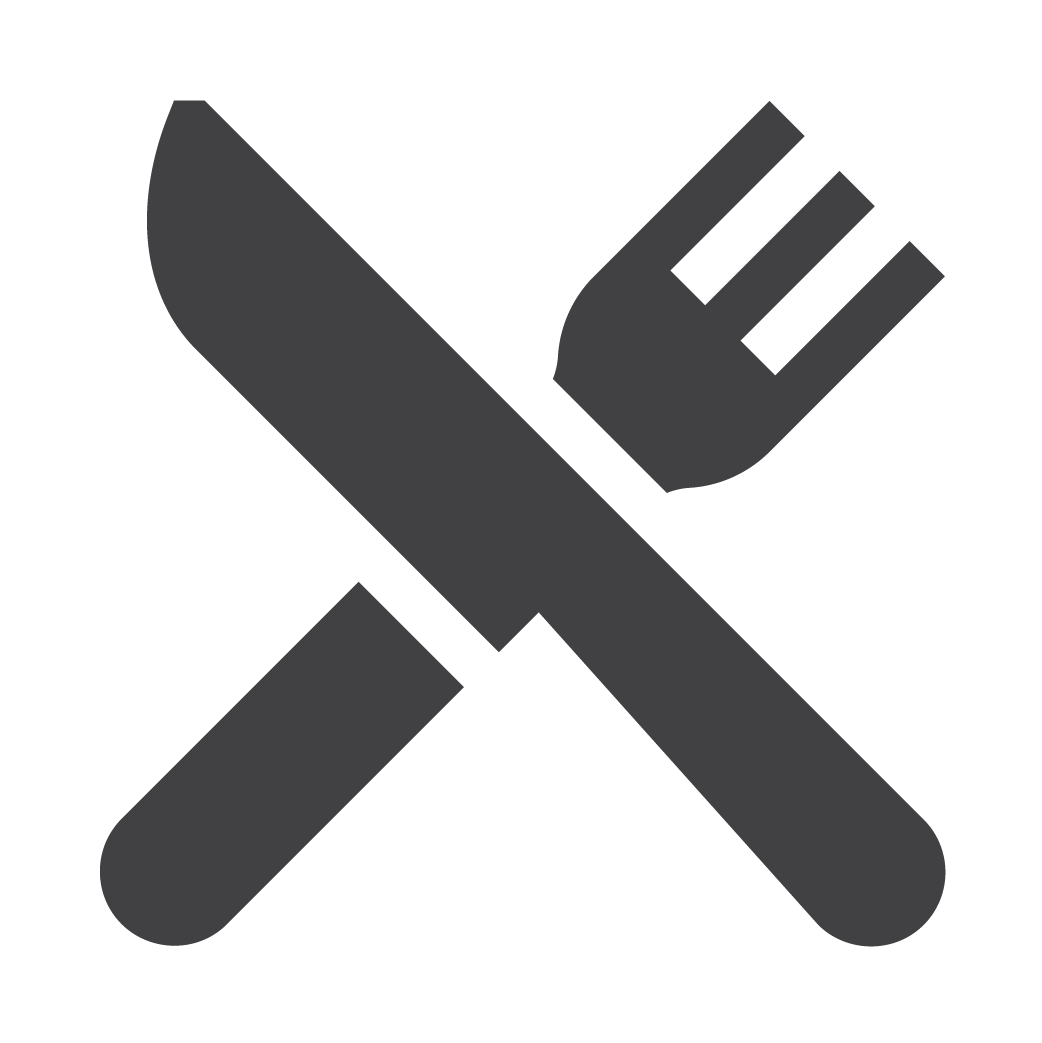 The Historic Granbury Square offers restaurants with plenty of space for groups of any size. Dining in Granbury ranges from home-cooking to fine dining, and everything in between. You are sure to find the perfect spot to indulge in walking distance from the conference center.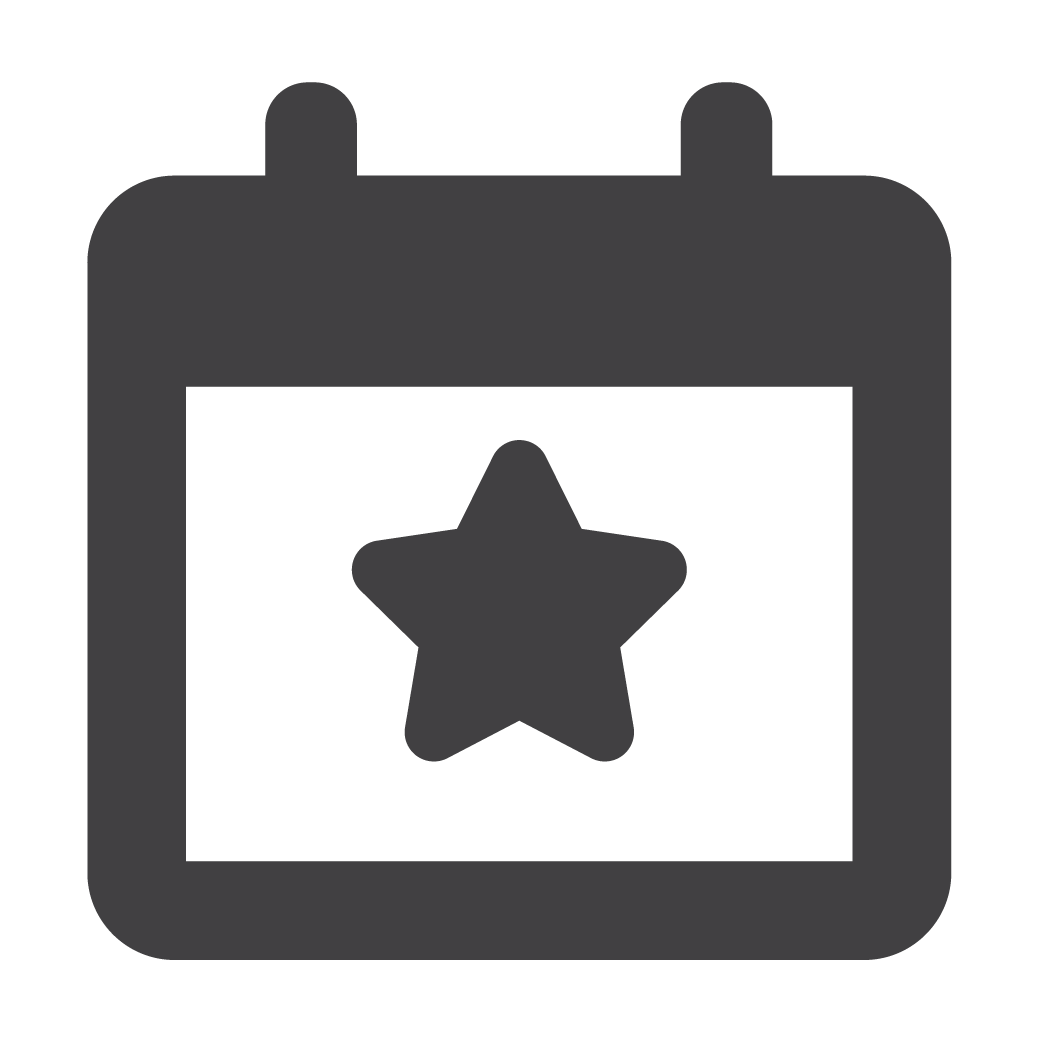 Granbury hosts downtown festivals year-round that are sure to make a lasting impact on your time spent here. These famous festivals attract countless tourists and locals and are great for the entire family. Every season is festival season here in Granbury!