Experience scenic surroundings just minutes from the Dallas-Fort Worth area!
Not Your Average Conference Center
Lake Granbury Conference Center looks over Lake Granbury and sits blocks from the historic downtown square. State-of-the-art audio/visual services and internet access combined with a boardwalk and a white sand beach make this venue a unique experience for conventions, corporate retreats, reunions, or weddings.
Explore our history and natural surroundings, as well as local attractions like locally owned wineries, live theatre entertainment, and refreshing dining spots.
The Lake Granbury Conference Center has 112 parking spaces and 4 handicap parking spaces available for your use. Parking lot overflow is available.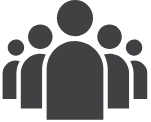 "Excellent Place to Host An Event"
-Royce Caswell

"We are so thankful for every single staff member for going above and beyond that we already booked for our family reunion for july of 2019. we would recommend it to anyone!!!"
-Vicki Morgan

"GREAT FOR ALL KINDS OF GATHERINGS. LOCAL HOME AND GARDEN SHOW WAS A BLAST"
-L Macomber

"GREAT PLACE FOR OUR LOCAL NATIONAL DAY OF PRAYER."
-David Johnson

"VERY ACCOMMODATING FOR LARGE GROUPS."
-Elmona Edwards

"Awesome!!"
-Rosanne Kayl

"LAKE GRANBURY CONFERENCE CENTER IS A GREAT PLACE TO HOST A CONFERENCE. THE STAFF IS FRIENDLY AND HELPFUL AND THE FACILITIES ARE EXCEPTIONALLY CLEAN. THE LAKE VIEW IS JUST GORGEOUS. WE LOOK FORWARD TO HOSTING OUR ADMINISTRATOR CONFERENCE THERE EACH SUMMER."
-Melissa Morales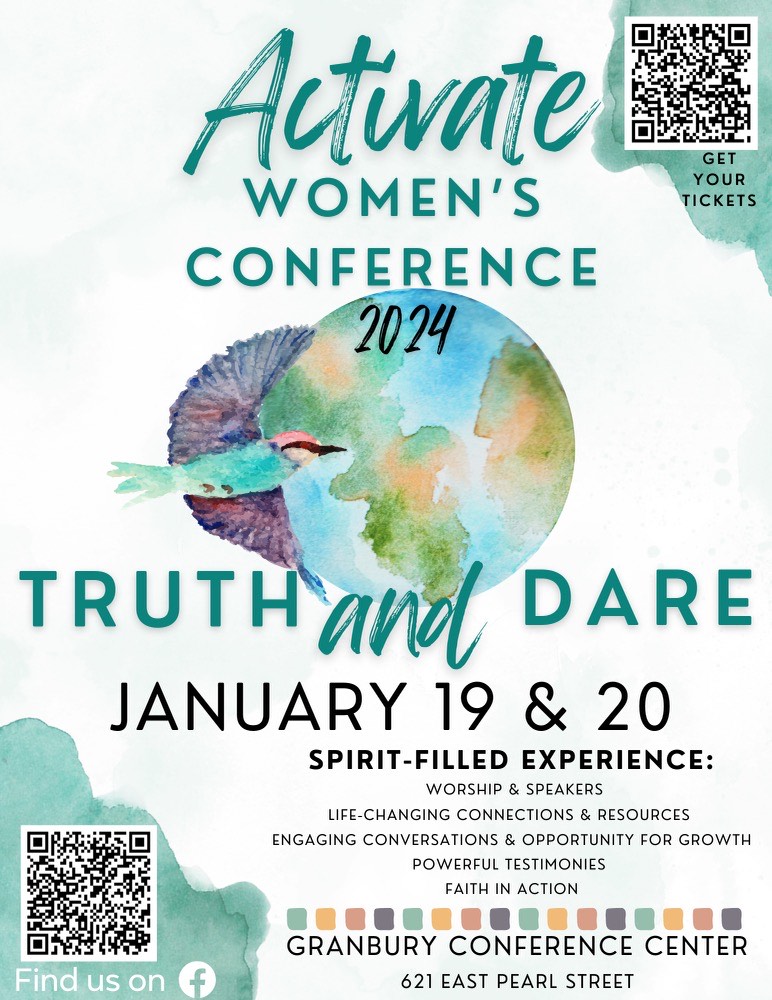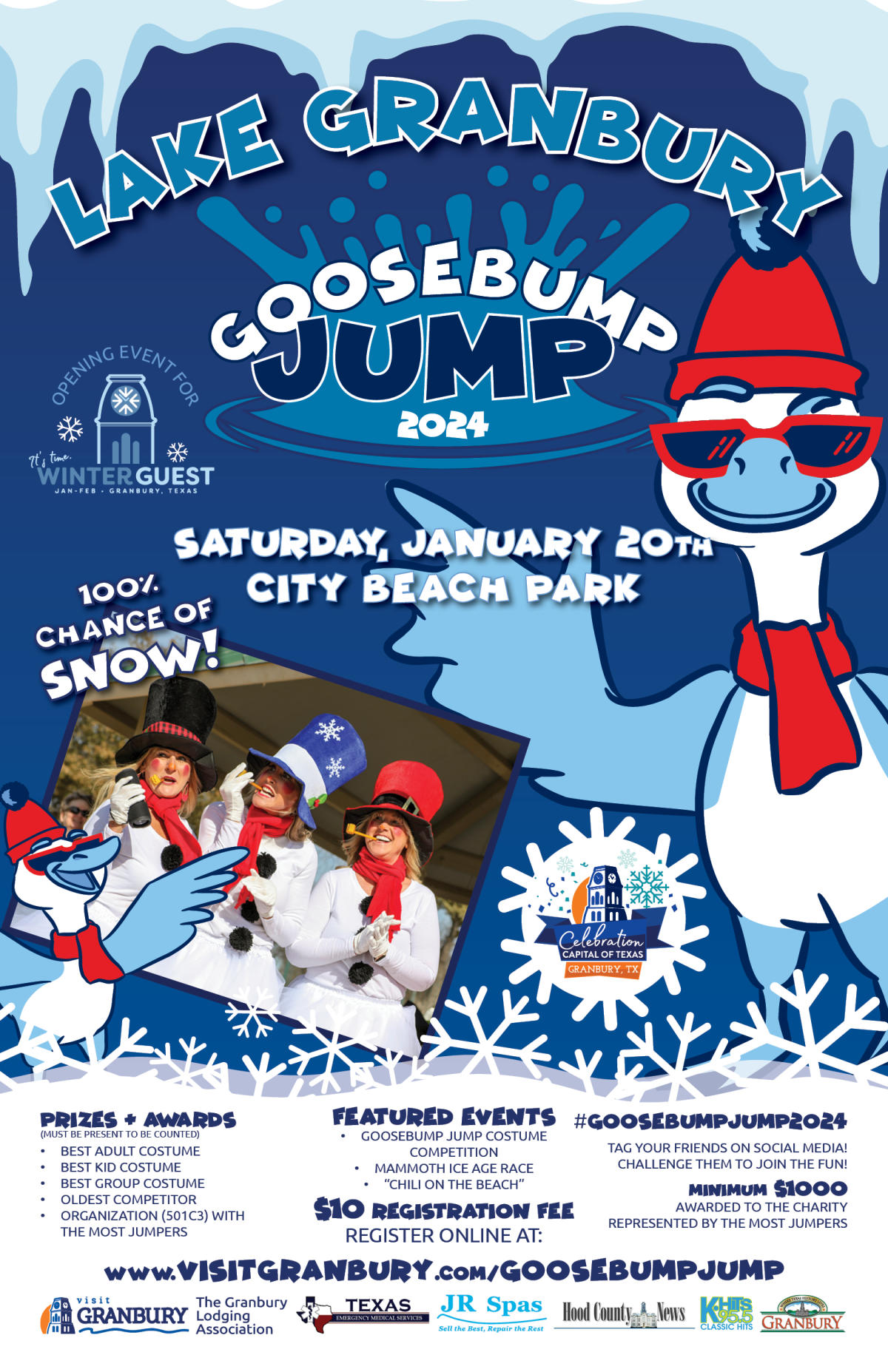 UPCOMING EVENTS
DECEMBER
12/2 Constellation Power Employee Party
12/4-8 Stride K-12 Testing
12/5 Town Square Title Client Appreciation
12/6-7 Morrison Healthcare Conference
12/9 Mission Granbury Gala
12/11 Allied Universal Training
12/12 Granbury Opera Guild Gala
12/14 City of Granbury Employee Holiday
12/13 Allied Universal Training
12/15 Lake Granbury Medical Employee Party
12/16 Van Griffith Kia Employee Party
12/31 HankFM New Years Eve
January
1/9-11 Texas Parks and Wildlife - Region 6 State Parks Division Conference
1/12-14 (TAHPARD) Texas Association for Health, Physical Education, Recreation and Dance Conference
1/17 Chamber of Commerce - Business Development
1/19-20 Activate Women's Conference
1/20 Visit Granbury - Goosebump Jump at the City Beach (Parking at Hewlett Park)
1/23 Chamber of Commerce - Women in Business Luncheon
1/24 Move-In
1/25 Chamber of Commerce - Best of Business Awards Banquet