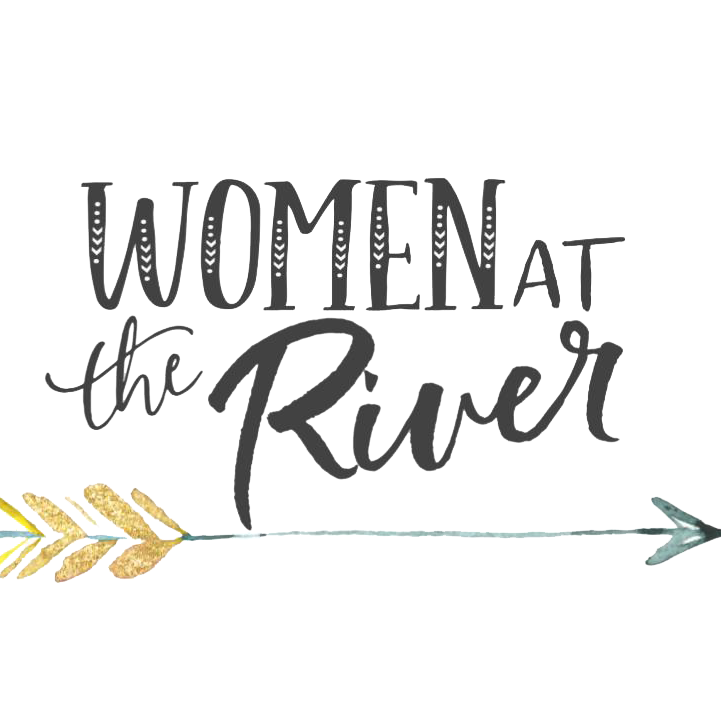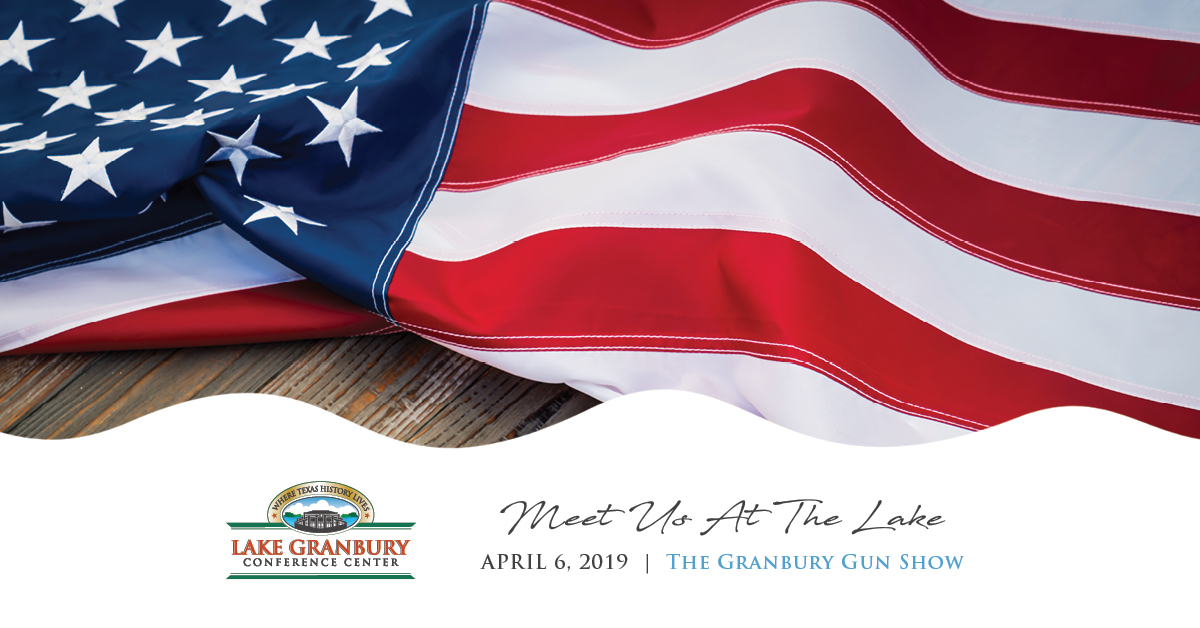 The Granbury Gun Show
Admission is $7 per person or attendees can buy a two-day pass for $10.
Children 15 and under receive free admission.
All first responders receive free admission.
They currently have over 30 vendors for this show.
Parking is free and overflow parking will be at Hewlett Park. There will be no parking at Hilton Garden Inn.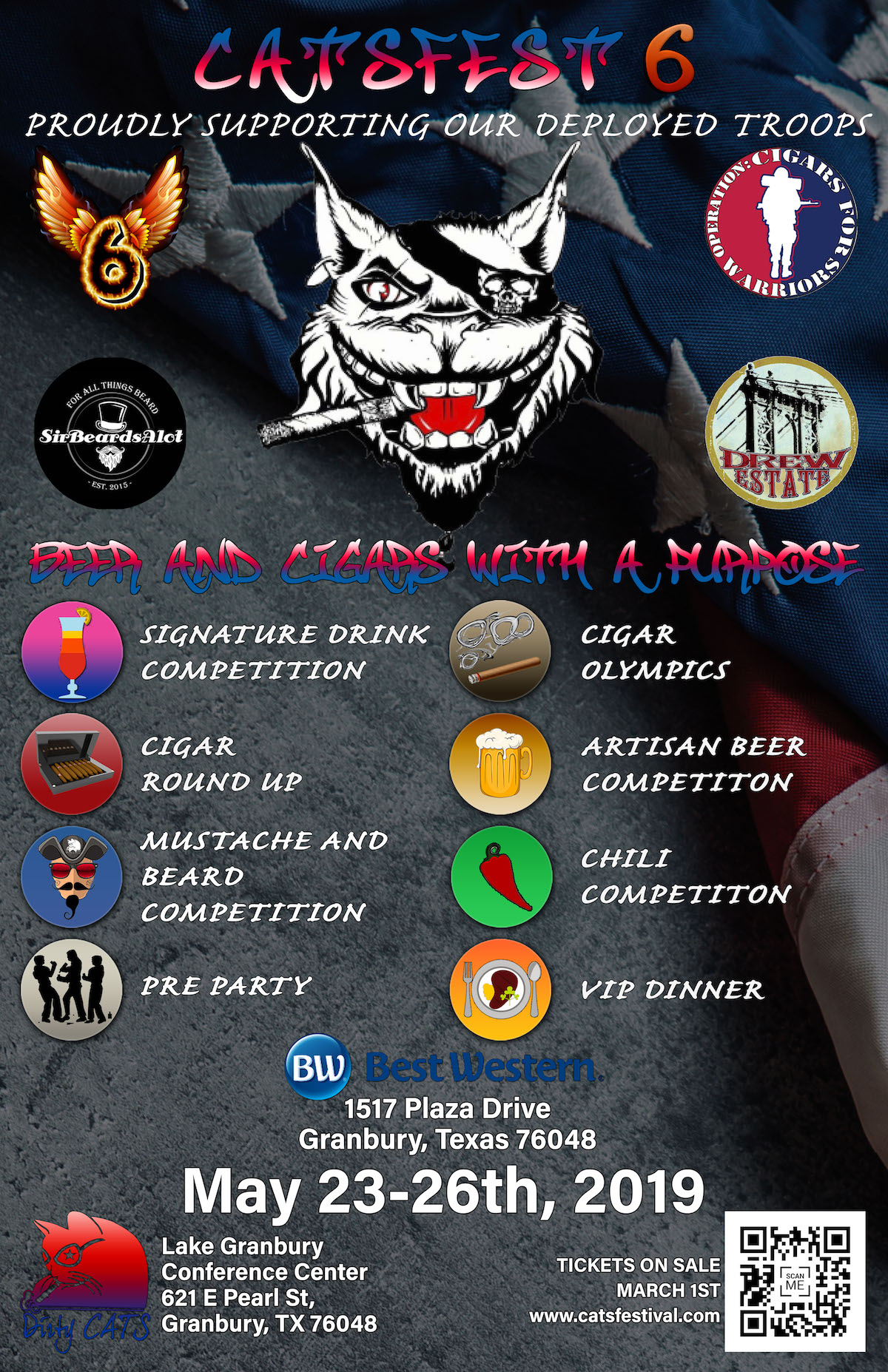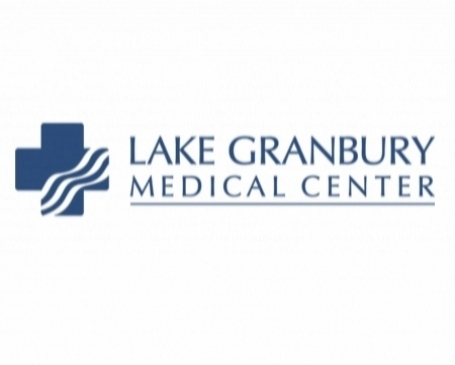 Lake Granbury Medical Center Healthy Connections
Healthy Connections is a program that offers information, collaboration and connectivity designed to help us all gain the confidence to make more informed healthcare decisions. The program consists of info-packed seminars and social get-togethers, to help you better connect with your health goals, your family's wellness, and other people just like you. *** Please note that you must sign up at the following link to attend the luncheon:
https://www.lakegranburymedicalcenter.com/healthy-connections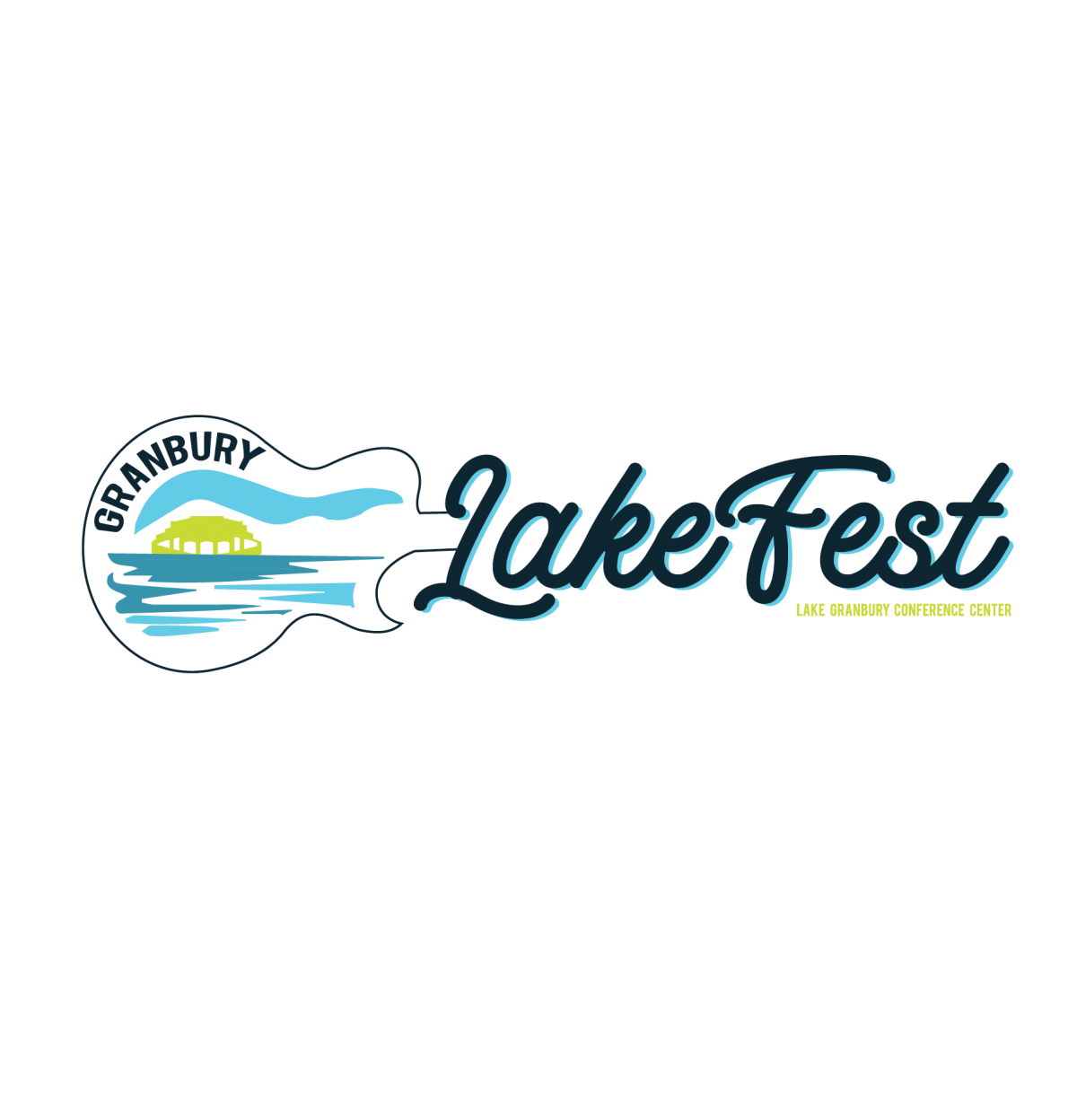 MARCH
March 6-8 – Texas Baptist Church Weekday Education Association
Tuesday, March 12th

– Lake Granbury Medical Center's Healthy Connections luncheon

Thursday, March 14 – Women At The River
Saturday, March 16th

– Private Event (Wedding)

Tuesday, March 19th

– Scott Rasmussen Workshops

March 23 – Hank FM Home & Garden Show
March 28-29 – Tarleton State University ESP meeting
Saturday, March 30 – Delta Zeta Semi-Formal (Tarleton State)
APRIL
Thursday, April 4th

– Cherry Creek Mortgage meeting

April 5-7 – Granbury Gun Show
April 8-12 – K12 Management
Tuesday, April 9th

– Lake Granbury Medical Center's Healthy Connections luncheon

Saturday, April 13 – ESC 11 Region 11 meeting
Thursday April 18th

– Granbury Optimist Club annual dinner

Tuesday, April 23rd

– Scott Rasmussen Workshops

Thursday, April 25th

– Granbury Wine Walk VIP event (backup facility only, dependent on weather)

Friday, April 26th

– Texas Municipal League meeting

Saturday, April 27th

– Private Event (Prom)

Tuesday, April 30th

– The Center for Children's Health (in conjunction with Cook Children's Hospital)

Tuesday, April 30 – Lake Point Advisory – Taxes & Retirement
MAY
Thursday, May 2 – Hood County Task Force – National Day of Prayer
Thursday, May 2 – Lake Point Advisory – Taxes & Retirement
Saturday, May 4th

– Private Event (Prom)

May 6-10 – K12 Management
Wednesday, May 8th

– Ag Youth Banquet

May 13-17 – K12 Management
Tuesday, May 14th

– Lake Granbury Medical Center's Healthy Connections luncheon

May 16-17 – Texas Municipal League
Monday, May 20th

– Private Event

Tuesday, May 21st

– Scott Rasmussen Workshops

May 23-28 – C.A.T.S. Fest
Thursday, May 30th

– Lake Granbury Medical Center's Senior Circle Prom
JUNE
June 4-6 – Region 14 ESC meeting
June 6-9 – Lone Star Street Rods Association
Monday, June 10th

– Pecan Valley Center

Tuesday, June 11th

– Lake Granbury Medical Center's Healthy Connections luncheon

Tuesday, June 18th

– Scott Rasmussen Workshops

June 21-23 – Coaches Outreach
June 24-28 – K12 Management 
JULY
July 4 – Private Event (Wedding)
July 6 – Private Event (Wedding)
July 9 – Scott Rasmussen Workshops
July 14-18 – Kaiser-Frazier Owners Group
July 20 – Private Event (Anniversary)
July 26-28 – Private Event (Reunion)
July 30-August 1 – Texas Military Tribal Council
AUGUST
August 9 – TechnipFMC
August 13 – Lake Granbury Medical Center's Healthy Connections luncheon
August 15 – North Texas Justice of the Peace and Constables Association
August 20 – Scott Rasmussen Workshops
SEPTEMBER
September 10 – Lake Granbury Medical Center's Healthy Connections luncheon
September 11-20 – TML Sergeants Training
September 24 – Scott Rasmussen Workshops
September 27 – Brazos Pregnancy Center
September 30 – October 2 – UT Southwestern Corp Retreat
OCTOBER
October 4 – 6 – The Cavalier Brigade
October 5 – LakeFest 2019
October 8 – Lake Granbury Medical Center's Healthy Connections luncheon
October 11-21 – Church of God – The Father's Call
October 19-20 – Summit Meeting
October 22 – Scott Rasmussen Workshops
October 23-25 – Texas Association of Venues and Facilities Annual Conference
NOVEMBER
November 1-3 – Granbury Gun Show
November 9 – Jewel Ball (Lake Granbury Beautification Council)
November 11 – Veteran's Day Ceremony
November 12 – Lake Granbury Medical Center's Healthy Connections luncheon
November 15 – 16 – Episcopal Diocese of Fort Worth
November 22 – Forward Training Center of Hood County
DECEMBER
December 6 – United Cooperative Services Christmas Party
December 7 – Lake Granbury Medical Center Christmas Party
December 13 – Fleur de lis Energy Christmas Party
December 28 – Private Event (Wedding)