About
Located on Lake Granbury in Granbury, TX, just 45 minutes from Fort Worth, the Lake Granbury Conference Center offers an elegant setting enhanced by full-service event planning. Surrounded by scenic Lake Granbury, this beautiful facility features a choice of ballrooms and event spaces ideal for any occasion. Just East of the Historic Granbury Square, and Granbury City Beach, the conference center offers 10 separate event spaces, including ballrooms, with pre-function space, a spacious outdoor boardwalk, picnic tables, and a boat dock. The event space features the most scenic ballroom (5,702 sq) in Texas, accommodating up to 330 guests, perfect for meetings, weddings, and social events.  Make the event extraordinary with outstanding culinary catering options from the best caterers in the area and the help of the conference center's friendly and knowledgeable staff.
For more information on planning your event in our elegant venues, call 682-936-1200 or fill out the contact form at the bottom of the page.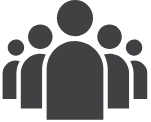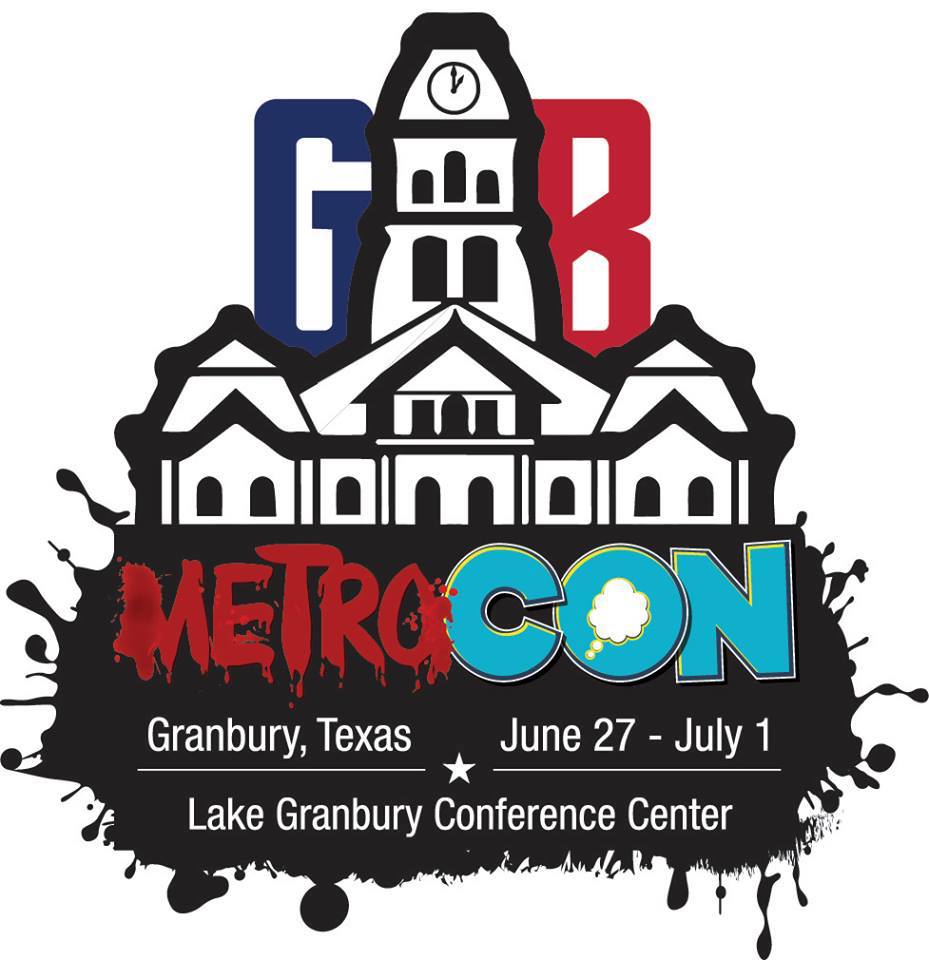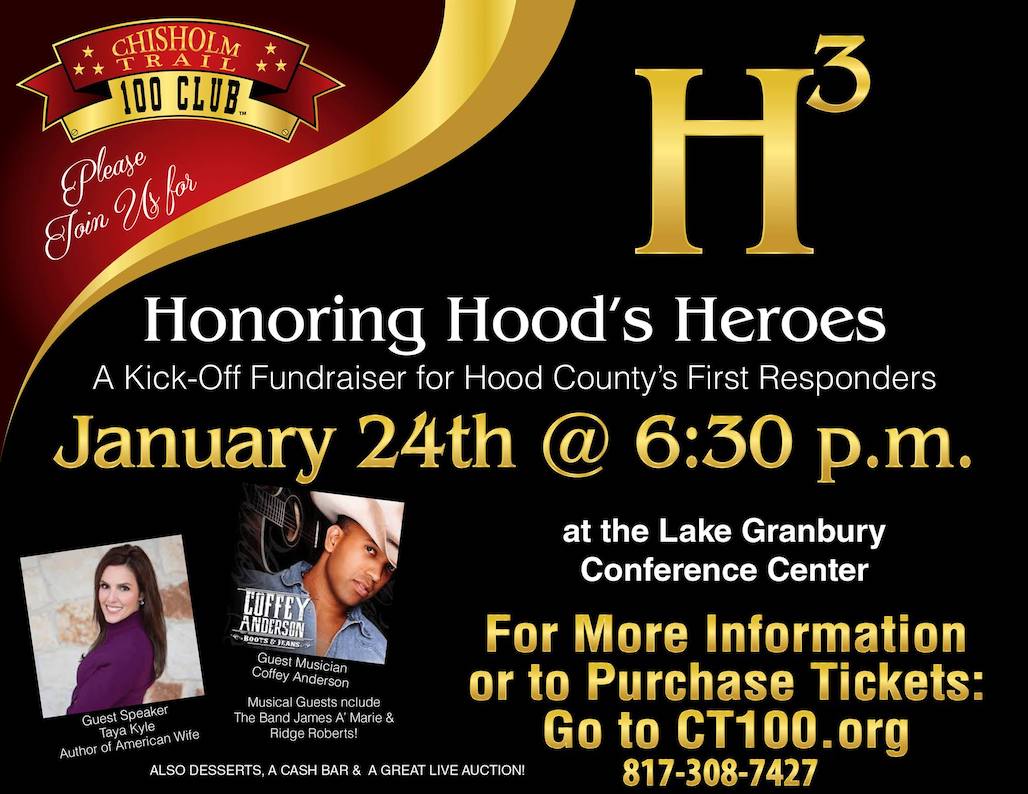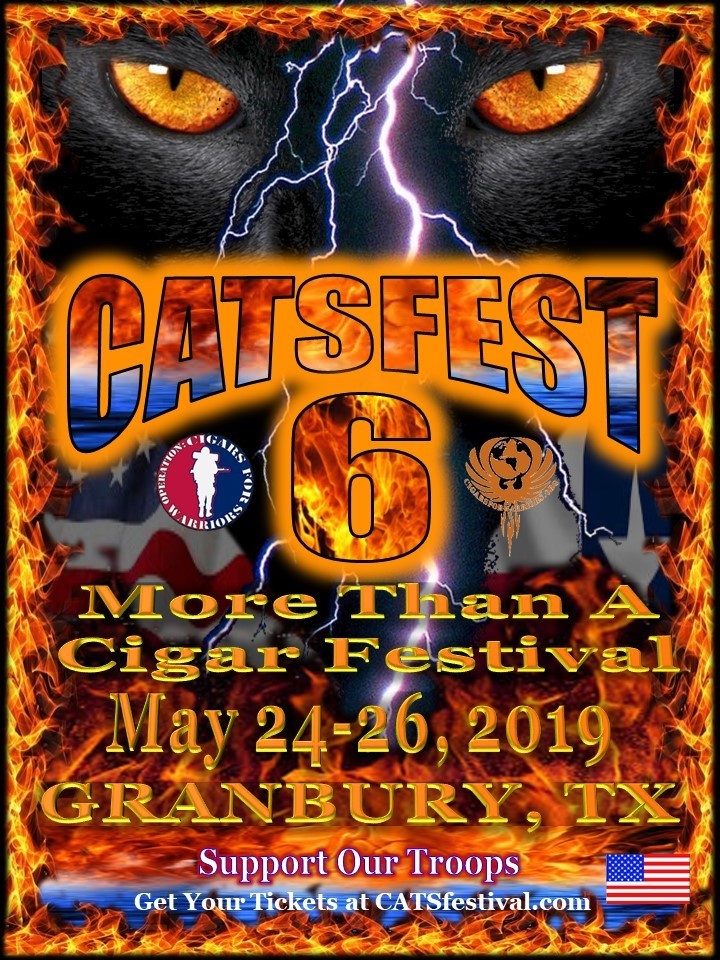 Kyle Smith, Operations Manager
 
Kyle's extensive experience in the events and entertainment industry make him a clear candidate for managing conference center operations. He has a specific skill set that allows him to streamline the goals of both the client and the Lake Granbury Conference Center.
His most recent position was as the Public Events Coordinator for the City of Fort Worth's Convention Center where he honed his ability to see the big picture and consider all factors. As well, his experience as a Group Sales Lead at the well-known country music venue Billy Bob's Texas in Fort Worth, and as Special Projects Manager for the Fort Worth Cats Baseball Club lends to his ability to develop and promote events effectively and in an exciting way.
Kyle is an interested is also an active philanthropist. He was the President of Fort Worth Connections, a Fort Worth Convention & Visitors Bureau-sponsored marketing group, for three years, and the City of Fort Worth Coordinator for United Way for two. He is also involved with local charities whose focus is to promote and facilitate the health and well being of all animals.
Jennifer Wood, Sales ExecutivE
Jennifer is well versed in the delicate balance of community affairs, fundraising, event management and relationship building. She is the key point of contact between the Conference Center and its clients. She answers queries, offers advice and professionally markets new opportunities as they come.
Jennifer's career accomplishments are award-winning. As managing director of CitiBank, she was recognized by receiving the Presidential Service Award. At Cameron International, it was Jennifer's leadership that led the corporation to receive "Over a Million Dollar" fundraising award presented by the United Way. In 2017, Jennifer was the recipient of the Holiday Sales Award with Hilton International as the Sales and Catering Manager.
Jennifer's valuable experience is a benefit to the tourism marketing efforts in Granbury. She is always looking for ways to improve the status quo. She is prepared and excited to be part of a team whose goal is to position Granbury as a top destination.
Shelbi Jones, Event Coordinator
Shelbi works hands on with each client to deliver the most successful outcome possible. Since 2013, her experience in customer service, hospitality and sales allow her to present a professional attitude that is both cordial and gracious.
Her experience and education shows. In 2018, Shelbi worked as the event coordinator for Game On in Fort Worth, where she organized successful sporting events. Additionally, her degree in Business Marketing has better prepared her for achieving the vision of the various clients she meets.
A proud mother and wife, Shelbi loves spending time with her family. As a stress reliever, she enjoys photography as it inspires her imagination. It's clear that her enthusiasm for making moments memorable and sharing time with the ones you love lends to her position as the event coordinator at Lake Granbury Conference Center.